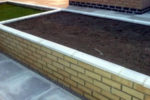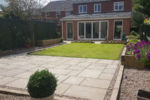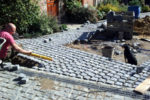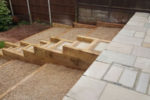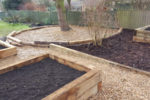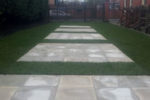 Garden Landscapers in Loughborough
Garden Landscapers. :
Be it a garden clearance to a complete garden regeneration or a new garden installation then Harrison Garden Landscapers are the people you can trust to accept your challenge.
We have extensive experience covering all aspects of garden landscaping anything from a shed base to a tennis court.
We have full liability insurance and all waste carrier licences
Our paving is solid, our lawns are flat, our walls are vertical and our garden landscapers are courteous, polite and hard working.
Any issues are dealt with swiftly