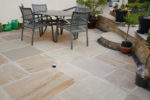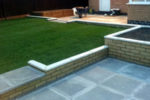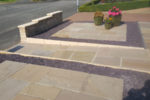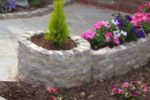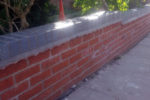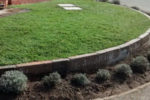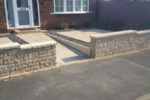 Garden Walling in Loughborough
Garden Walling :
Garden walling can add another dimension to your outdoor space.
We create all sorts of walls be they constructed from brick or timber sleepers, they can provide a means of retaining a space which is higher than the surrounding area or they can be used to define or separate areas.
Retaining walls must include drainage behind and through the structure to ensure the static pressure behind does not build up too much so that the water bursts through and destroys the wall.